Record-high insurtech funding tops SG$9 billion in 2020 | Insurance Business Asia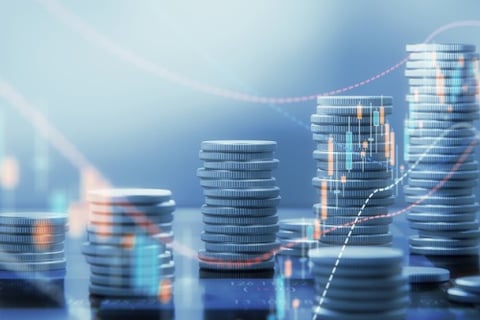 Global investment in the insurtech sector reached an annual high of US$7.1 billion (approx. SG$9.4 billion) for 2020 despite the challenges faced by the re/insurance industry throughout the year.
According to the latest Quarterly InsurTech Briefing by Willis Towers Watson, there was a total of 377 insurtech investment deals in 2020, the most in any year to date. Versus 2019, total funding increased by 12% and deal volume was up 20%.
Insurtechs brought in US$2.1 billion across 103 deals in the fourth quarter, with 67% of the funds attracted by property/casualty-focused firms, according to the report. Life & health insurtechs had a decrease of 1.6 percentage points for the quarter.
Willis Towers Watson took note of several fourth-quarter fundraisings exceeding US$100 million by later-stage companies such as Hippo, Unqork, Waterdrop, Oscar Health, Bind Benefits, and Newfront Insurance, who amassed US$1.1 billion collectively.
Meanwhile, early-stage deals declined to 47% of the total from 57% in the third quarter of 2020. Mid-stage Series B or C deal flow increased to make up 29% of the total number. Insurtechs from 23 countries attracted investor capital, including in previously dormant Hong Kong, Brazil, and Switzerland.
"While our industry is facing extreme issues relating to COVID-19, we also have an unprecedented level of access to technology and technologists who can help it prevail during these times of instability," said Dr Andrew Johnston, global head of insurtech at Willis Re. "Many insurtechs probably feel vindicated that the insurance industry has been forced to realize the value of technology. The issue for insurtechs now is to survive months, possibly years, of market uncertainty."