Swiss Re reveals tie-up to launch new telematics tool for risk assessment | Insurance Business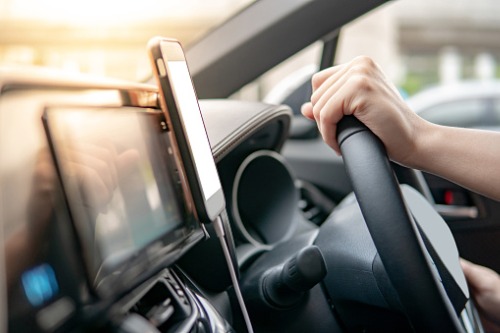 Swiss Re and car-electronics company Pioneer have developed a telematics product that provides insurers with better and more personalised risk assessment. The product will be integrated into Swiss Re's Coloride app and is slated for global launch early next year.
Coloride assigns drivers a risk score that insurers can use to calculate a usage-based insurance premium, allowing them to reward cautious drivers and flag risky ones. With the new integration, Coloride will provide real-time driver warnings based on Pioneer's map data and ADAS algorithms. These warnings will help drivers avoid accidents, Swiss Re said. The product can also be extended to a range of devices that collect acceleration data to identify and reconstruct an accident. Some of the devices feature an emergency button, which allows a driver to call for support following a traffic accident.