Willis Towers Watson implements IFRS 17 software | Insurance Business Asia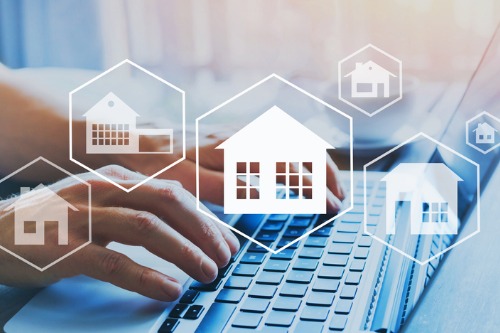 Willis Towers Watson has announced the launch of ResQ Financial Reporter, a software product designed to help property-casualty insurers implement IFRS 17.
ResQ Financial Reporter provides an efficient framework to generate financial statements and supporting disclosure requirements for the IFRS 17 standard, the company said.
"Regulatory and other reporting requirements are driving the pace of change, in particular IFRS 17, with data, governance controls, process automation and dissemination of information at the top of the agenda," said Andy Teale, global IFRS 17 P&C technology leader at Willis Towers Watson. "Despite the deferral of the standard and calls for further delays, many insurers are still behind where they need to be on implementation. Too much time has been spent on design and build rather than getting close to the numbers. ResQ Financial Reporter brings the standard to life, with rapid implementation and early sight of the numbers, giving reinsurers the time to digest the impact of the standard on wider business decisions."
ResQ Financial Reporter provides an interface to produce IFRS 17 insurance contract liabilities estimates, including contractual service margin management, Willis Towers Watson said. Either the general-management model or the premium allocation approach can be applied.
"ResQ Financial Reporter will enable users to move through a flexible, intuitive, and well-governed audited process that supports the analysis, review, reporting, validation and sensitivity testing required to deliver IFRS 17 financial statements in a timely, cost-efficient manner," said Tina Gwilliam, global product leader for ResQ at Willis Towers Watson. "The software essentially takes the complexity out of IFRS 17, so insurers can focus on the core activities that matter most to their business."
Key features of the software include:
Out-of-the-box functionality and rapid implementation
Reduction of manual processes and more efficient reporting
Flexible integration with current systems and data sources
End-to-end reporting process and seamless roll-forward functionality
Easy maintenance
Comprehensive audit trails and well-governed, transparent processes