Massive fraud, poor oversight behind Bridgeport bank failure, CEO suicide - report | Insurance Business Asia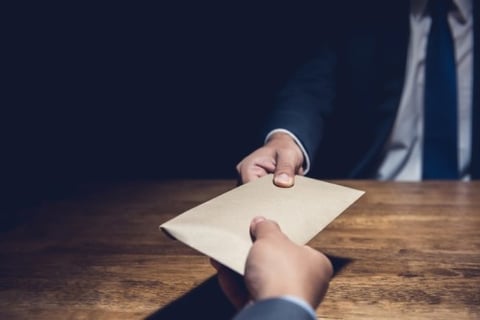 "Major fraud" and weak regulatory oversight led to the sudden failure of Washington Federal in 2017 that appeared tied to the suicide of the bank's president, according to reports.
An investigation by the Treasury Department Office's Office of Inspector General found fraudulent loan activity by Washington Federal employees, including its CEO and president John Gembara, depleted the bank's capital and left it insolvent, Chicago Tribune reported.
The federal investigation details Gembara and an unnamed bank employee's alleged regular falsification of payments for at least 29 loans totaling about $68 million. Additionally, the report highlighted that Washington Federal being a "non-complex bank with a low-risk profile" contributed to the problem. This reportedly led the Bridgeport bank's regulator, the Office of the Comptroller of the Currency, to assign first-time examiners to review the bank's books between 2011 and 2016. Washington Federal was allegedly considered a "practice bank" for the inexperienced examiners.
"We believe that had the OCC examination teams identified and addressed these issues timely, the fraud at Washington Federal may have been uncovered sooner and the loss … may have been reduced," the report said.
As of September 30, the Federal Deposit Insurance Corp. estimated the loss to the deposit insurance fund at $82.6 million. At the time of the bank's closing in December, Washington Federal's estimated loss was at $61.5 million.
The bank's former CEO Gembara, 56, whose grandfather launched the bank in 1913, took his own life in Park Ridge less than two weeks before the bank's closure, the publication reported.