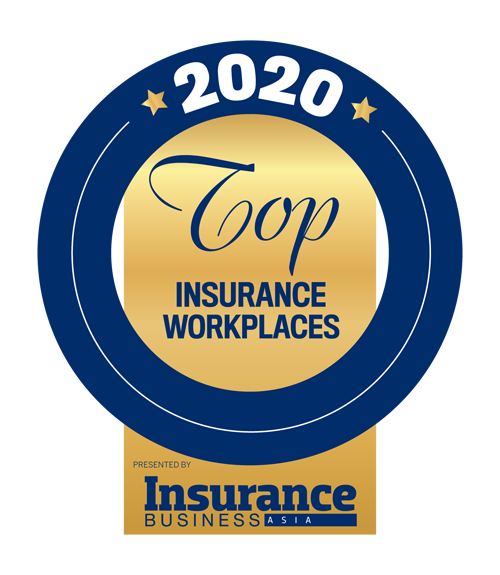 Chubb Life Vietnam
Chubb Life in Vietnam, a wholly US-invested life insurance company, is the only of its kind in Vietnam. Since its early days of business in 2005, the company has been operated and managed according to international standards by a team of native Vietnamese employees. Chubb Life in Vietnam offers insurance services through its selected teams of sales representatives, agents and banks.
An exceptional and professional working environment, attractive compensation and benefit packages, as well as always fostering the development of each and every member are the factors that contribute to Chubb Life in Vietnam's sustainable growth and long-term talent retention.
Chubb Life Vietnam provides employees with a methodical and extensive suite of training and development programs that cover leadership, managerial, professional, and technical skills. The insurer also has an internal human resource development strategy and transparent career progress that allow employees develop openly and fairly.
Chubb Life Vietnam has increased its investment in technology, launched many modern applications to support its sales force and employees to manage their work effectively, and invested with modern equipment and facilities to inspire employees to work most effectively. It has also created internal platforms where its employees can join, communicate, discuss, and receive information
To ensure its employees physical, mental, and spiritual wellbeing and help them achieve a perfect work-life balance through various activities and events, such as Monthly Happy Friday, group activities and parties on major holidays, Trade Union Day for the whole family, annual company trips, and meaningful community support events. There are also benefits offered to employees through the health care insurance program, ChubbCare.
Company

Information
Chubb Life Insurance Vietnam Company Limited

21st Floor, Sun Wah Tower 115 Nguyen Hue St., Dist. 1, HCMC, Viet Nam