What is political risk insurance? | Insurance Business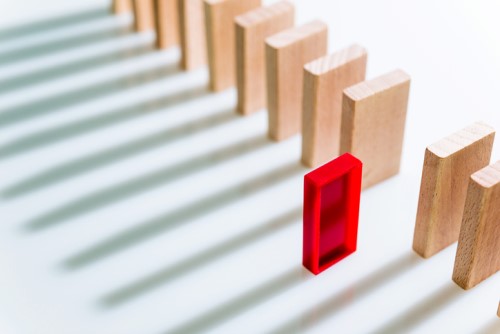 The geopolitical risk landscape is more tumultuous and diverse than it has been in decades. Potential explosions on the horizon include a true US-China trade war, international cyber conflict (particularly involving Russia), a Middle East war triggered by Iran and Saudi Arabia (or Israel), and a rise in European populism and protest movements. This volatile geopolitical environment can be threatening to global businesses' operations, assets, and people. To manage their exposure, lots of companies look to political risk insurance.
Political risk insurance is designed to mitigate against the loss of commercial assets, income or property as a result of a political risk event. The policies can provide coverage for a wide range of risks, including political violence, expropriation, currency inconvertibility, non-payment, and contract frustration. Political risks are often very difficult – sometimes impossible – to predict, and the loss of assets and income that follows can be catastrophic.