China's general insurance market to exceed US$310 billion in 2025 | Insurance Business Asia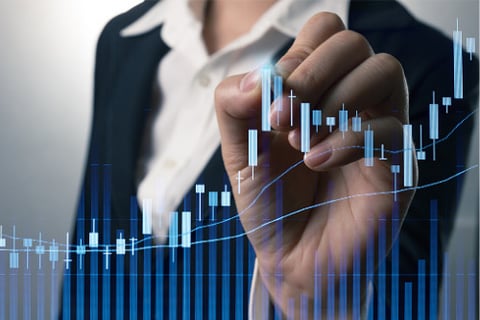 Direct written premiums of China's general insurance industry are expected to grow from RMB1.36 trillion (US$196.8 billion) in 2020 to RMB2.13 trillion (US$313 billion) in 2025, according to a report by GlobalData.
From 2020 to 2025, the Chinese general insurance market is forecast to achieve a compound annual growth rate of 9.5%. However, regulatory changes, the ongoing economic difficulties and the resurgence of the COVID-19 pandemic could put a damper on the growth forecast, the report said.
"Despite being the second-largest general insurance industry globally, China's general insurance penetration at 1.3% is way below the developed markets' average of 4%," said Deblina Mitra, senior insurance analyst at GlobalData. "This is mainly because the general insurance industry's growth is disproportionately reliant on motor insurance, which has been negatively impacted by the regulatory restrictions, economic as well as pandemic-related challenges in the recent years."
Motor insurance, which made up 60.7% of general insurance direct written premiums in 2020, experienced flat growth of 0.7% due to regulatory changes that lowered mandatory motor liability premium prices by up to half. Lockdowns and other pandemic restrictions also caused a decline in vehicle sales last year. The market is slated to rebound this year and the next, with growth pegged at 6%.
The pandemic, along with rising medical expenses and tax exemptions, fuelled the growth of personal accident and health insurance at 21.2% in 2020. GlobalData expects this line of business to maintain double-digit growth in 2021 and 2022.
Property insurance also grew strongly at 14%. This was driven by agriculture insurance, which accounted for over 50% of the property insurance direct written premiums last year. Government subsidies greatly helped agriculture insurance, as Beijing seeks to protect its agriculture sector from frequent natural catastrophe losses.
"Growth in the general insurance industry over the coming year will be hinged on its non-motor lines of business, as motor insurers' profitability will remain challenged with the stressed automobile sector battling supply chain issues, regulatory restrictions on premium pricing and new pandemic outbreak," Mitra said.