China lays down stricter rules for online insurance sales | Insurance Business Asia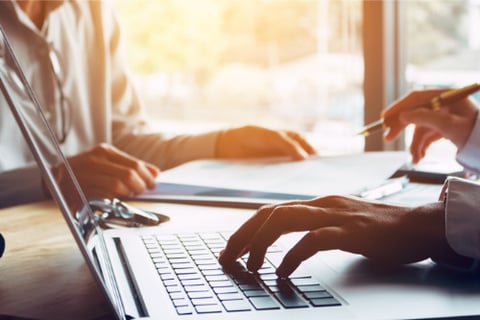 The Chinese government has introduced tighter rules for online insurance sales, as it reportedly seeks to eliminate "irregularities" in an industry that has grown rapidly over the past few years.
Qualified insurers and brokers will be allowed to sell online life insurance nationwide, provided that they meet certain requirements, including a 120% minimum solvency ratio for four consecutive quarters, according to the rules released on Friday by the China Banking and Insurance Regulatory Commission (CBIRC).
The rules also limited what products could be sold online, including to accident cover, health insurance, term life insurance and a few others.
Companies have until the end of this year to comply with the regulations, or else they must stop selling insurance products online by Jan. 1.
According to the CBIRC, several companies had engaged in "improper innovation" and "disorderly competition" to the detriment of consumers' rights. The regulator also noted an increase in complaints filed by customers against online insurance sellers, Bloomberg reported.
The move is part of Beijing's efforts to clean up the technology sector, which has had a huge influence in the financial system. This could put a damper on the growth of the industry, which is expected to reach RMB2.5 trillion (SG$530 billion) a decade from now, according to China International Capital Corporation.
Waterdrop, a Beijing-based insurtech firm that got listed in the US in May, said in its prospectus that it expects further regulations to introduce "additional restrictions" on its business. In March, the company shuttered its Waterdrop Mutual Aid business, a risk pool which provides financial assistance to members that get sick, after it ran afoul of regulations.
According to the CBIRC, insurers should "prudently" choose brokers as partners to sell their products online. Companies must also strictly monitor their marketing strategy, according to the new rules.