2020 vision: Clyde & Co's trends and predictions for the coming year | Insurance Business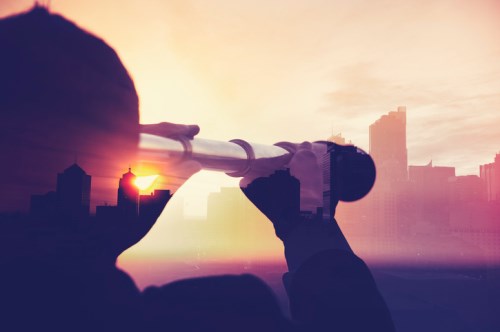 With 2019 coming to a close, global insurance law firm Clyde & Co gave an overview of the current trends in the Asian insurance industry, as well as its predictions for the year (and decade) ahead.
Southeast Asia growth to accelerate further
"Given the consistent economic growth of Southeast Asian countries, they have been actively targeted by several global life and health companies as new and/or growth markets," Singapore partner Justin Tan told Insurance Business. Among fellow Asian companies, Japanese insurers have been the long-time players in Southeast Asia, while Chinese insurers have been enthusiastic newcomers.