InsureTech Connect heads to Singapore in 2020 | Insurance Business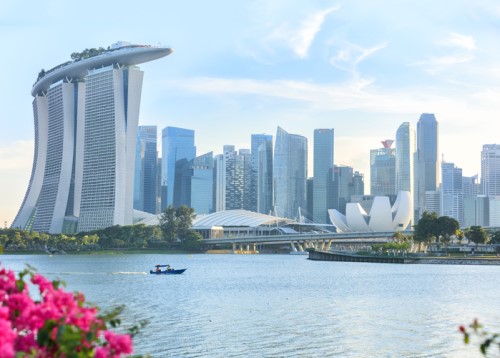 The organisers of InsureTech Connect (ITC), one of the largest insurance technology events in the world, have launched ITC Asia, which will be held on June 02 to June 04, 2020, at the Suntec Convention Centre in Singapore.
Founded in 2016 in the US, ITC is among the largest and most comprehensive gatherings of insurance executives, entrepreneurs, and investors globally. According to ITC's founders, Jay Weintraub and Caribou Honig, due to insurance's global nature, the question was not whether to expand overseas, but where.
The previous four editions of ITC were held in Las Vegas, and this will be its first event outside of the US.
"'The Future of Insurance is Here.' That is the tagline for InsureTech Connect," said Weintraub. "And with Asia-Pacific forecasted to account for 42% of global premiums by 2029, the future of insurance is truly here. With US$3.8 billion already invested in Asia-Pacific insurtechs, the only thing we can predict about the future is that it will look very different than it does today."
According to a statement by the event's organisers, ITC Asia will bring together 1,500 attendees and 150 internationally and regionally known speakers for the inaugural 2020 event.