A.M. Best affirms Peak Re's "excellent" ratings | Insurance Business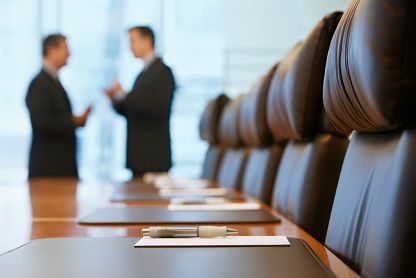 Ratings agency A.M. Best has affirmed its "A-" ratings for Peak Reinsurance Company Ltd and its subsidiary Peak Reinsurance AG.
The reinsurer announced in a press statement that A.M. Best has maintained its financial strength ratings of "A-" (Excellent) and issuer credit ratings of "a-," both with a stable outlook.
According to A.M. Best: "The ratings reflect Peak Re's balance sheet strength, which A.M. Best categorises as very strong, as well as its adequate operating performance, neutral business profile, and appropriate enterprise risk management."
Peak Re believes that A.M. Best's ratings, which are endorsed by the European Union, demonstrate its continuing confidence in the company's financial strength and ability to meet its treaty and contract obligations.
Peak Re has achieved several important milestones in 2017, including the approval of its licence to operate a general reinsurance business by the Labuan Financial Services Authority (Labuan FSA) in Malaysia. It was also authorised as a life and general reinsurer by the Monetary Authority of Singapore.
In addition, the reinsurer was awarded "Asian Reinsurer of the Year" for the second year in a row by Asian Banking and Finance magazine and is now ranked 43rd on A.M. Best's annual ranking of the Top 50 Global Reinsurance Groups, measured by gross written premium.
Related stories:
Peak Re gets approval to operate in Singapore
Peak Re, Fosun pledge support to Caribbean restoration efforts
Peak Re receives approval to operate in Labuan