Aetna moves for Bupa's Thai division | Insurance Business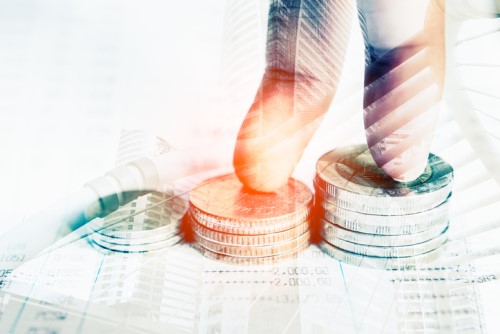 Aetna has announced that it has picked up
Bupa
Group's Thai business, Bupa Thailand.
The acquisition – for an undisclosed total – will grow Aetna's Asian presence and give it a foothold in the local Thai healthcare market.
The move, Aetna has said, will offer customers in Thailand "broader choice", while leveraging Bupa Thailand's 30-plus-year standing in the market.
"This is a significant and exciting expansion for Aetna in Asia, and clearly demonstrates our commitment to investment and growth in the region and globally," said Richard di Benedetto, President of Aetna International.
"Thailand is an important market for us, with increasing local wealth driving greater adoption of health insurance. Aetna's wide product portfolio, together with an excellent talent and knowledge base transferring from Bupa, will put us in a very strong position in the local market."
With 300,000-plus members and a network of over 400 care providers in the country, Bupa Thailand is Thailand's leading specialist health insurer, Aetna said.
Bupa Thailand will be rebranded as Aetna after a "short time" operating under its old name, Aetna said.
Aetna international is one of the largest providers of international health benefits and services, globally, with more than 700,000 members worldwide. In the United States, Aetna serves an estimated 45 million people, providing them with information and resources to help them make decisions about their healthcare.
Related stories:
Aetna and Vitality Re sign four-year reinsurance deal
Health insurer Bupa struck by major data breach