Aetna partners with Mind HK to promote mental health | Insurance Business Asia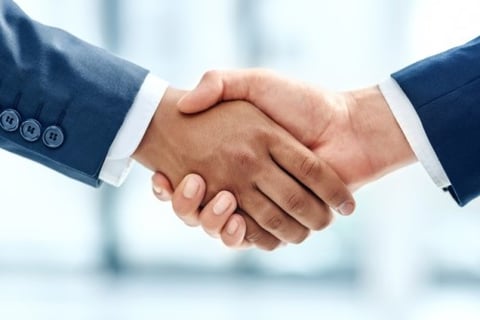 Aetna International has partnered with Hong Kong-based non-profit Mind HK to promote mental health awareness in the market.
The partnership follows the recent launch of Aetna Insurance (Hong Kong), the insurer's health insurance venture in the special administrative region.
Aetna and Mind HK will cooperate in a study of people's perceptions of individuals with mental illnesses, as well as the stigma these individuals face, reports BioSpectrum Asia. Hong Kong University, King's College London, and London-based non-profit Time to Change UK will also contribute to the study.
"If you look at the figures, one in six people in Hong Kong at any one time have a diagnosable mental health problem," said Dr Hannah Reidy, CEO of Mind HK. "And the problem is likely a lot bigger than that, as it's still very much taboo to discuss mental health and emotional issues here. I'm hopeful that when Hong Kong catches on that the solution to mental health is to start talking about it, everyone will start doing this, and make it easier for people to ask for help when they need it."
The partners will also work together to introduce to Hong Kong best practices from other countries that have made considerable strides in mental health, such as the UK and Australia.
Currently, Aetna's Summit health plans for employers have a built-in Employee Assistance Program. The program helps companies support the mental wellbeing of their employees at no additional cost. Aetna members in 180 countries will get access to confidential counselling by behavioural health experts through phone call, email, and online chat.
"As we work to raise awareness for mental health issues, we're also equally focused on developing solutions for people who need help," said Kevin Jones, CEO of Aetna Insurance (Hong Kong) Limited.
"We're looking into ways to drive early intervention – things like enhancing primary care offerings and using technology to make access to help more widely and easily available."
Related stories:
Why it is firmly #time4inclusion in insurance
Aetna moves for Bupa's Thai division
Aetna and Vitality Re sign four-year reinsurance deal