AGCS reveals how strategic partnerships can boost insurance | Insurance Business Asia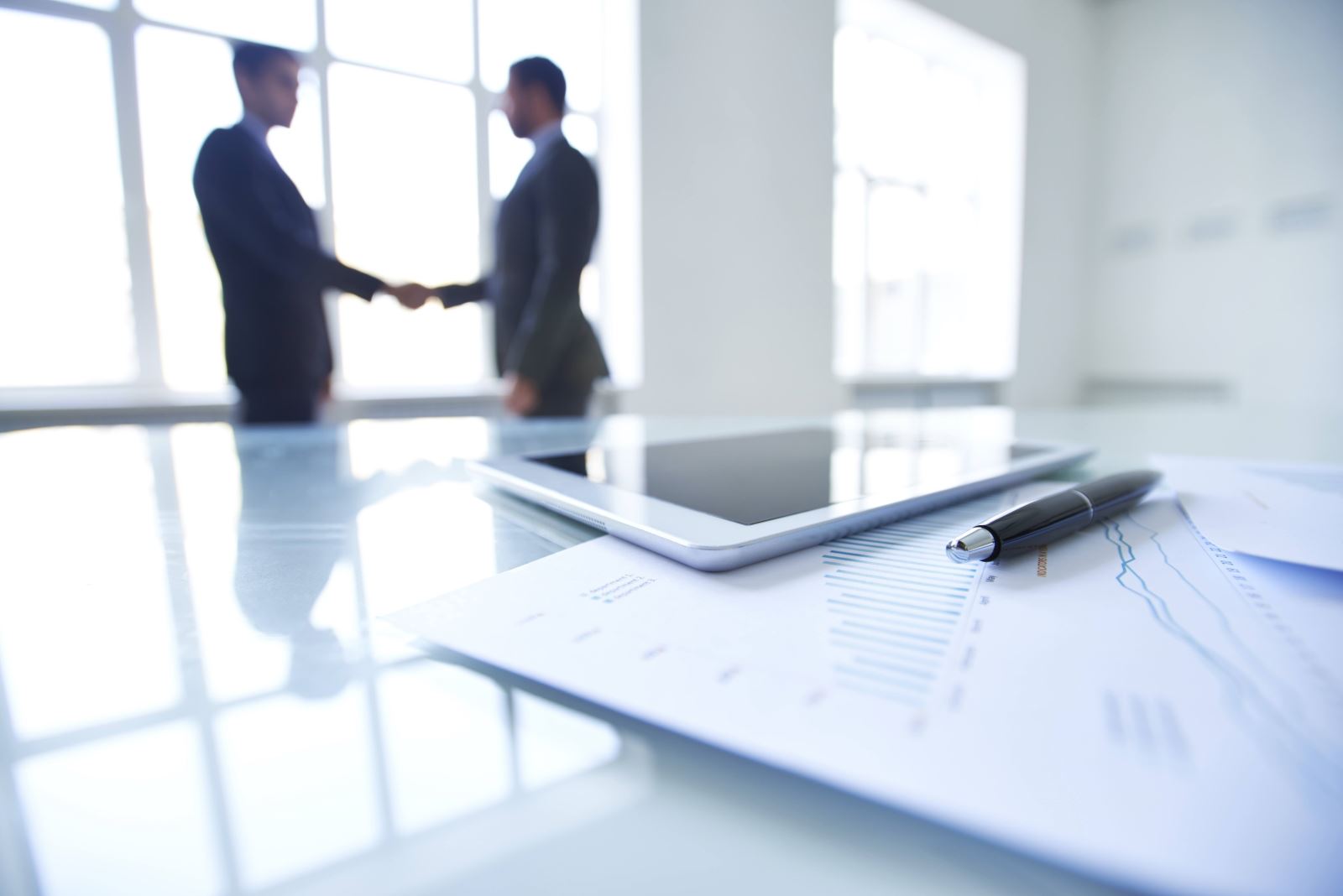 The insurance landscape has changed dramatically with the emergence of new technologies and widespread digitisation. Customers are demanding speed and efficiency and will cut their business at the drop of a hat if they're denied a seamless digital experience.
Engaging with digital trends and embracing insurtech capabilities are essential in today's marketplace. Insurers and brokers alike are working towards the same goal of increased productivity and seamless customer experience, according to Henning Haagen, Northeast Zone Leader of
Allianz
Global Corporate & Specialty (
AGCS
).
"In the last couple of years, there has been a major shift towards using digital capabilities to improve client and customer experience and to boost underwriting processes and data-driven conclusions," Haagen told Insurance Business.
"Embracing digitisation impacts how we are able to process business. Automating how we access clients, quote, bind, process claims and manage premium payments is vitally important. If we don't do that, then we will ultimately lose out in the future."
The end customer has a greed for speed. Both personal and commercial lines clients expect almost instantaneous quotes from various carriers when they approach a broker or go insurance shopping online. Swift responses and a smooth buying experience are the trend at the moment, according to Haagen.
One way AGCS is adapting to meet client needs is through strategic partnerships. The specialist carrier for corporate business has recently connected with three insurtech companies – Praedicat, Cyence and Zeguro – to elevate both its underwriting capabilities and product/service offerings.
"We partnered with Cyence to help with the modelling of our cyber underwriting processes," said Haagen. "We can use Cyence's cyber analytics platform to better assess cyber exposures at a company level for large businesses. This partnership helps us to be smarter with our underwriting, assess risks in a better way and ultimately offer the best solutions to our clients.
"We've also partnered up with Zeguro, an expert in cyber consultancy for small and medium-sized enterprises. Some smaller corporations can't afford their own IT departments, so Zeguro can advise those clients and help them to reduce their cyber exposures via training and awareness campaigns."
AGCS is "hitting innovation" on all fronts. It recently launched AllianzGo, an online tool for SME businesses, which gives brokers the ability to rate, quote and issue policies, submit claims and generate portfolio reports – all online.
Intermediaries like brokers and agents can think about innovation both internally and externally via beneficial partnerships. They can also increase their dialogue with insurers to improve the insurance experience and "make sure that all systems are talking to each other and are interlinked," Haagen added.
Related stories:
Allianz Global Corporate & Specialty opens new branch office in South Korea