AGCS selects new global head for human resources | Insurance Business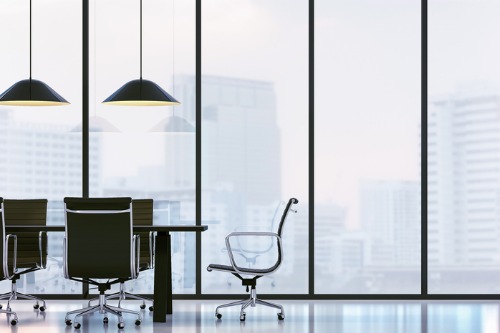 Allianz Global Corporate & Specialty (AGCS) has appointed Dr. Melanie Gillig as global head of human resources, effective January 01, 2020.
Gillig succeeds Dot Cownie, who will retire from her role as global HR head by the end of this year, 2019. Until her retirement, Cownie will work together with Gillig to ensure a smooth handover of her responsibilities.
In her new role, Gillig will report to chief operating officer Bettina Dietsche. She will help lead and implement strategic HR topics on behalf of AGCS, which includes support of broader change and transformation initiatives across the business, leadership and talent development, mobility and flexible working, plus diversity, inclusion and wellbeing. She will also lead the digital skill and mindset development of AGCS's global employee population, as well as help recruit millennials into the workforce.
Gillig was most recently the regional head of human resources for Central and Eastern Europe (CEE). AGCS detailed in a release that a successor for Gillig's previous role will be announced at a later date.
"I'm very pleased to welcome Melanie to my global leadership team – she brings deep knowledge of HR through both her educational background and her leadership in one of the key AGCS regions for more than four years," commented AGCS COO and board member Bettina Dietsche.
Dietsche said that she is confident that Gillig's experience will allow her to lead the global HR team and build on Cownie's work. The chief officer also thanked Cownie for sharing her expertise, professionalism, and positive energy with the team over her three years of service to the company.