AGCS: Shipping losses fall to lowest levels this century, but new challenges loom | Insurance Business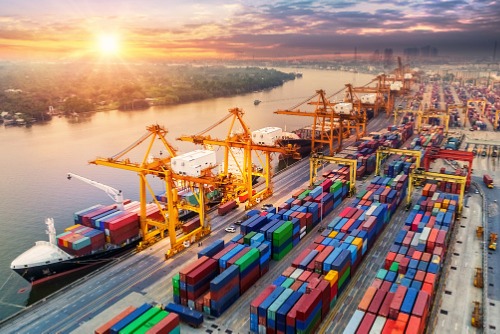 A new report by Allianz Global Corporate & Specialty SE (AGCS) has revealed that large shipping losses are at their lowest level this century – although there are still emerging risks the industry has to address.
According to the report, entitled the "Safety & Shipping Review 2019," there were 46 total losses of vessels that were reported around the shipping world in 2018 – down from 98 losses the year earlier. The losses last year were driven by a significant decline in activity in Southeast Asia, considered the global loss hotspot, as well as quieter hurricane and typhoon losses. Weather-related losses only totalled 10 last year.