Ageas announces profits boosted by HK sale | Insurance Business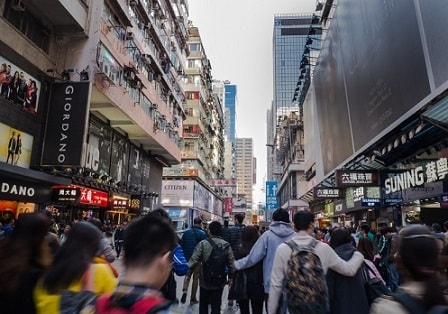 Ageas, a Belgium-based insurance company, reported its results for the second quarter of 2016, showing better-than expected profits credited to growth in its home market and divestment of its Hong Kong business.
The firm said that its success in Asia was also helped by a successful sales campaign for life insurance in Thailand and China.
For the entire group, net insurance profit went up in the second quarter US$453.81m, above the expected US$437.37bn.
Profit from its Belgian operations also went up as increased margins on life insurance products made up for weather-related non-life claims due to extreme weather.
Rains and flooding have negatively impacted the company's margins in the UK, where its products are sold via supermarket chain Tesco. However, profits from its auto insurance arm have gone up.
Related stories:
Ageas, Muang Thai, and Military Bank establish Vietnam JV
Typhoon Nida brings Hong Kong to a standstill
Manulife and QBE sign exclusive distribution agreement for Hong Kong