AIA Hong Kong launches the territory's first robotic investment service | Insurance Business Asia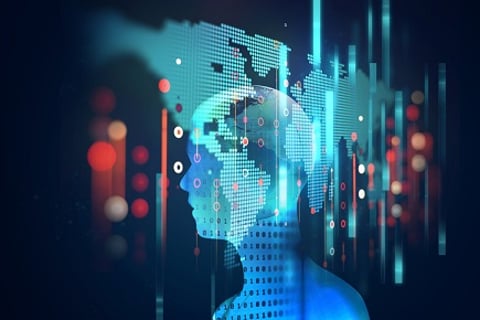 AIA Hong Kong has launched the territory's first robotic investment service to help customers purchasing new Investment-linked Assurance Schemes (ILAS) build their investment portfolios according to individual risk tolerance levels and investment preferences.
With the launch of its Robotic Investment Choice Service, AIA Hong Kong said that it will "integrate professional analysis and expertise from AIA Investment Management HK Limited (AIMHK) to provide personalised reference portfolios for customers based on their needs."
Read more: AIA Singapore welcomes two new robotic hires
The insurer will implement the first phase of the service in mid-May, through the interactive Point of Sale (iPoS) platform for financial planners. Customers purchasing selected new ILAS policies will undergo a financial needs analysis and risk profile assessment. Based upon the result of the risk profile assessment, the service will then provide reference portfolios to customers, helping them with their first investment choices under their new ILAS policies.
In the second phase, AIA Hong Kong plans to extend the service to various electronic service platforms.
"There are many investment options under ILAS, covering various geographical areas and asset classes," said Leo Cheung, chief wealth management officer of AIA Hong Kong & Macau. "Everybody has a different risk tolerance level. Through our pioneer Robotic Investment Choice Service in insurance industry, we can fully cater to diverse investment needs of customers in ILAS products. Even for customers whose risk assessment scores differ merely by one point, we can still provide different, highly personalised reference portfolios to help them select their investment choices. For customers who are interested in an investment option of a particular asset class or investment market under ILAS, this brand new service can also offer best-in-class fund for reference, helping customers build long-term investment portfolios that suit their needs."