AIA launches survey tackling employees' health | Insurance Business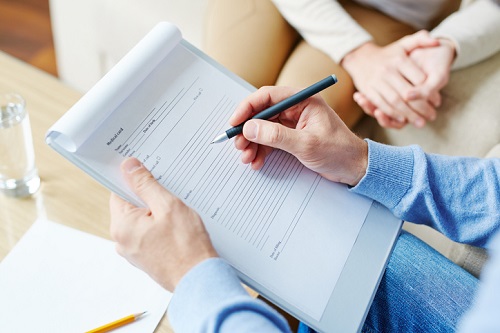 AIA has launched a survey that aims to shed light on the health and wellbeing of employees in the Asia-Pacific region.
The voluntary participation survey, named "Healthiest Workplace by AIA Vitality," is now in its second edition and will study a wide range of organisations and their workforces from various industries in Hong Kong, Malaysia, and Australia. According to the insurer, the survey's goal is to provide a comprehensive overview of employees' health and wellbeing. In turn, it will give employers insights to help the companies achieve healthy living goals and improve productivity.
Each market will have a healthiest employer, healthiest employees, and healthiest workplace awarded across several organisation size categories. Each participating employer will also receive an organisational assessment report containing the findings from both the employer's and employee's sides, while employees will receive a health overview in terms of lifestyle, clinical indicators, mental health, stress, and other areas.
"The health and wellbeing of employees has never been more important and can save businesses billions of dollars every year," said Shah Rouf, CEO of AIA's Group Corporate Solutions. "Our inaugural survey in 2017 found that an average of 59.8 days of productivity per employer are lost to absenteeism and presenteeism (being at work while unwell) every year in Asia-Pacific, which sends a clear message that identifying and addressing risks to employee health is critical to business performance.
"It's our goal to equip employers with the best insights and strategies to help improve business productivity while also improving wellbeing in the workplace and helping employees in the Asia-Pacific region to live healthier, longer, better lives."
Related stories: