AIA Singapore makes two C-suite changes | Insurance Business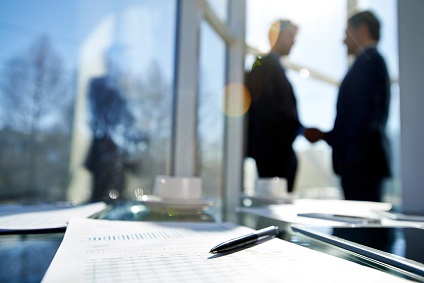 AIA Singapore has appointed Koo Chung Chang as chief financial officer, which took effect March 05. He succeeds Alistair Chamberlain, who was CFO since 2013.
Chiew Ai Chin, meanwhile, will take over Koo's previous post as chief strategy officer at the insurer.
Before he joined AIA in 2016, Koo was acting group chief risk officer at Great Eastern Holdings. He began his career at Great Eastern and gained experience through various roles and leadership assignments, including actuary and CFO for its Singapore operations.
Meanwhile, Chiew takes over as chief strategy officer, where she will be in charge of shaping the company's trajectory and leading the development and execution of its strategy and transformation goals. She will also work to improve the firm's data analytics capabilities.
Chiew was previously head of strategy and transformation. She has been with AIA for 12 years, having held actuarial, management support, and business development roles in various markets, including AIA Malaysia and at the insurer's group headquarters in Hong Kong.
Related stories: