AIA Singapore opens over 500 new roles with launch of new scheme | Insurance Business Asia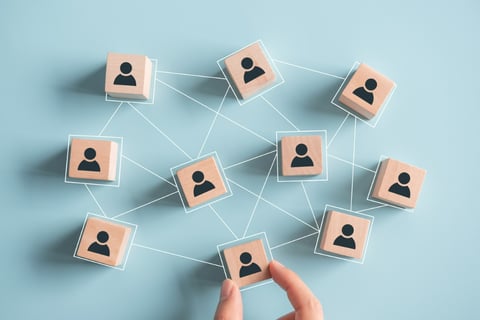 AIA Singapore has announced openings for more than 500 positions as financial associate consultants with the launch of its Financial Associate Scheme (FAS).
According to AIA Singapore, the scheme offers a financially stable opportunity for individuals aiming to pursue a career in financial services by providing full-time employment benefits such as basic pay and CPF contributions, as well as a flexible working environment.
The FAS will provide new AIA financial associate consultants with a structured compensation model, including a monthly base salary ranging from SG$2,700 to SG$8,000, as well as quarterly performance-based bonuses. Eligible candidates will be under the direct employment of AIA Singapore, working under the supervision of an agency leader, and receive full-time employee benefits such as CPF contributions, annual leave and medical benefits.
The candidates will undergo a skills training programme, where they will receive job-specific training and gain a fundamental understanding of the life insurance industry.
"The AIA Financial Associate Scheme is in response to feedback from many talents we engaged with – from fresh graduates to mid-career switchers – who are keen to pursue opportunities in financial sales advisory but hesitate because of existing financial responsibilities they already have," said Chin Chung Wen, chief distribution officer of AIA Singapore. "Another key group we established this scheme for is stay-at-home-parents and women who want to return to the workforce. We want them to feel empowered and confident to re-start their professional lives with AIA, and we believe that the career provides them the stepping-stone to make this happen. Creating a more conducive environment for women to re-join the workforce will also help address the tight labour market we are currently experiencing."
According to the Ministry of Manpower, there are around 260,000 women in Singapore who are well-placed to return to the workforce. The government recently released a white paper on Singapore women's development, which recommended pursuing initiatives that enable more women to participate more fully in the workplace.