AIA Singapore recognised for customer centricity | Insurance Business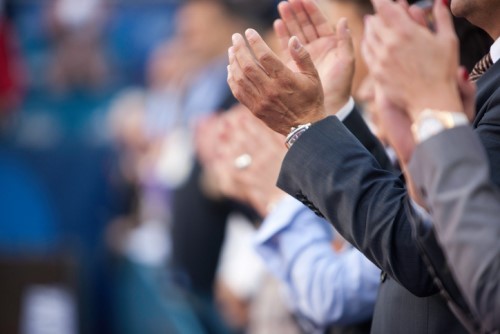 AIA Singapore has been named a Visionary Award winner by Vision Critical, a global customer insights firm.
The insurer took the top spot in the business transformation category, highlighting its use of consent-based data to tap into customer motivations, attitudes, and beliefs.
AIA Singapore harnessed the data from its insight community to find out that many of its customers were underinsured. Customers needed retirement plans with more flexible pay-out options to meet the needs of those with longer life expectancies to decrease the possible financial burden on family members. In response, AIA created a product that offers the option to delay retirement until age 70, which led to a 9% increase in new business revenue.
The award recognises brands that succeed in utilising customer insights to improve their organisation's performance in product innovation, customer experience, and marketing effectiveness, according to a statement from Vision Critical. Use of consent-based data builds mutual trust with customers and allows companies to provide optimal products, services, and customer experiences. The trends and insights gleaned from insight communities help to de-risk decisions, accelerate innovation, improve customer satisfaction, and increase revenue.
"Customer advocacy focuses on customers' interests and supports their wants, needs, and input," said Kelly Hall, chief customer officer at Vision Critical. "Our Visionary Award winners strive to introduce the voice of the customer into every facet of their business. These customer-centric businesses gather consent data to generate meaningful customer insights in a timely and cost-effective manner that benefits both customers and organisations."