AIA, Singtel to reward customers' physical activity | Insurance Business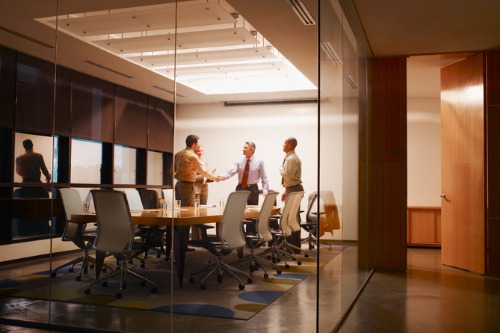 AIA Singapore and Singtel have partnered to create a wellness platform that will reward customers for physical activity with increased mobile data bandwidth.
The platform, named StepUp, is available to Singtel postpaid customers on My Singtel app and will also offer lifestyle rewards from AIA and other partners. Furthermore, the companies will team up to digitally engage their customers on the wellness front, as well as create innovative insurance products relevant to customers' digital lifestyles, the firms said in a statement.