AIA, Singtel to reward customers' physical activity | Insurance Business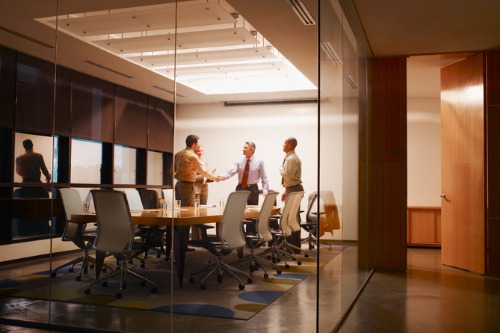 AIA Singapore and Singtel have partnered to create a wellness platform that will reward customers for physical activity with increased mobile data bandwidth.
The platform, named StepUp, is available to Singtel postpaid customers on My Singtel app and will also offer lifestyle rewards from AIA and other partners. Furthermore, the companies will team up to digitally engage their customers on the wellness front, as well as create innovative insurance products relevant to customers' digital lifestyles, the firms said in a statement.
StepUp users can earn up to 3GB of mobile data depending on the number of steps they take in a month. Beginning August 01, Singtel customers can also take on the AIA Vitality Challenge on StepUp, to claim rewards such as movie tickets, gourmet coffee and ride-hailing vouchers. Launched in 2017, the AIA Vitality Challenge is designed to get members more active through incentives for hitting activity targets.
"Through leveraging Singapore's digital advantage, our common shared value is to make a real difference in people's lives, particularly when Singaporeans are spending more time on their digital devices such as their mobile phones and living sedentary lives," said Patrick Teow, chief executive of AIA Singapore. "With StepUp, individuals and families can now take charge of their own health and integrate more active lifestyle habits into their daily lives."
"We're always trying to find ways to offer customers products, services and perks to complement their digital lifestyles," added Yuen Kuan Moon, Singtel's CEO for its consumer Singapore division. "Our partnership with AIA marks a shared commitment to champion the importance of staying active for life."