AIA swoops for digital insurer's founder to head tech push | Insurance Business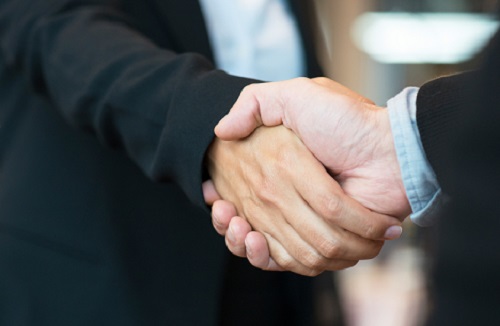 AIA has appointed Daisuke Iwase as group chief digital officer, effective July 01, 2018. He will also become a member of the AIA Group's executive committee.
Iwase is currently president of Lifenet Insurance Company, a Japan-based digital direct life insurance company he helped found in 2006. Prior to co-founding Lifenet, Iwase started his career as a strategy consultant with Boston Consulting Group in Tokyo before establishing the Japan office of a US-based technology venture capital firm, then transferring to an international private equity firm. He holds an MBA from Harvard Business School and an LLB from The University of Tokyo.
Since Lifenet's IPO in 2012, it has been able to double its policyholder numbers despite the decline in premiums for the Japanese life insurance industry over the same period.
"Daisuke is a well-respected pioneer and leader in digital innovation within the life insurance sector, and I am very excited to welcome him to AIA," Ng Keng Hooi, AIA president and CEO, commented on the appointment. "As I shared in AIA's 2017 annual results presentation, one of our strategic priorities is to deploy new digital technologies as an enabler across all aspects of our business. Daisuke's appointment today reinforces our commitment to digital innovation, especially in transformative new business models that will future-proof our business for sustainable growth over the long term. He is uniquely qualified to lead this area and I am confident that we will benefit from his deep experience and expertise."
Related stories:
AIA posts record Q1 growth in value of new business
AIA Singapore makes two C-suite changes
Sponsorship beats advertising, says AIA