AIG announces multinational head of General Insurance | Insurance Business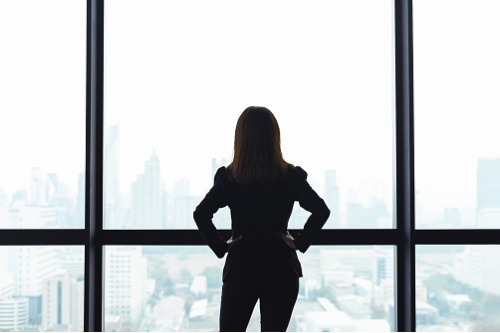 American International Group (AIG) has announced the appointment of Allison Barrett as global head of multinational, General Insurance. Barrett will join the company Dec. 09 and will report to Michael Price, head of global service businesses and global chief operating officer for General Insurance.
In her new role, Barrett will drive the execution of General Insurance's multinational strategic plan and lead the delivery of AIG's multinational expertise and capabilities to its global clients and distribution partners.