AIG gets the green light for Brexit shake-up | Insurance Business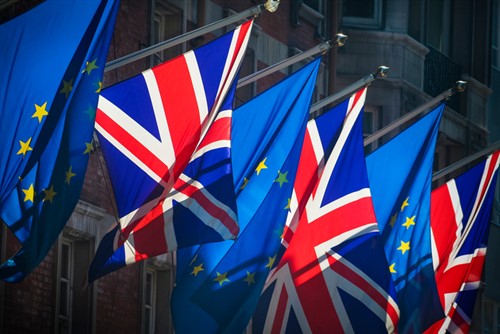 American International Group's (AIG) Brexit plans are becoming concrete, now that its European subsidiary has received the last UK approval it needs for a restructure.
The green light comes from the High Court of England & Wales and will see London-based AIG Europe Limited (AEL) transfer its business into two new companies ahead of Britain's departure from the European Union. The shake-up will allow AIG to continue to service all of its policyholders and business partners across the UK and Europe, guaranteeing contract continuity to AEL customers regardless of the outcome of the EU divorce.
The new entities – American International Group UK Limited (AIG UK) and AIG Europe SA (AESA) – will start writing business come December 2018. Policies will move to the relevant unit from AEL, which will be merged into Luxembourg-headquartered AESA.
Company alumnus Thomas Lillelund has been tapped to serve as CEO of the new European unit, which will have over 20 branches across the European Economic Area and Switzerland.
"We have cleared the final major legal hurdle in our Brexit plans which will enable us to offer our clients, partners, and colleagues certainty that AIG is ready to overcome the challenges posed to the insurance industry by Brexit, regardless of the UK's future relationship with the European Union," said Anthony Baldwin, chief executive of AEL and AIG UK.
"All our clients can be assured of past, present, and future contract certainty under the new structure. As we launch our two new legal entities to ensure the smooth operation of our business across Europe after Brexit, it's an exciting time for AIG."