AIG Korea recognised for community service efforts | Insurance Business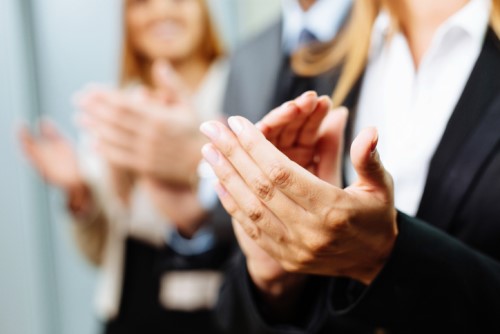 AIG Korea has been honoured by the Seoul Metropolitan Government with the 2018 Volunteer Service Award for its local community work.
The insurer received the award at a ceremony held on October 24 at the local government's head office. The award has been handed out since 1989 to recognise exemplary individuals and organisations that demonstrate excellence in community service.
AIG Korea's employees have engaged in various community service activities since 2012, guided by the principles of "diversity and tolerance". Aside from donating financially through the company's charity arm, the employees have also personally volunteered for various causes.
Last year, 80% of AIG Korea's workers have volunteered for a combined 1,504 hours in 14 different programs, the company said. It encourages its employees to engage in community service by providing paid leave credits for time spent volunteering.
"AIG Korea has engaged in various community services to fulfil its duty as a citizen," AIG Korea president and CEO Douglas Min said.
"Each company worker who participated in such activities should be awarded. I deeply appreciate their efforts, and AIG Korea will continuously do its best in engaging in community services."