AIG introduces sustainability leader | Insurance Business Asia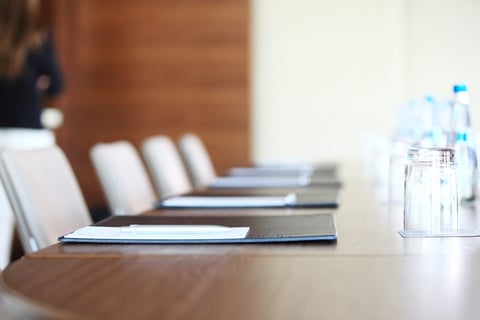 American International Group (AIG) has announced that it has created a new position – chief sustainability officer – and that it has named Jennifer Waldner to fill in the role.
Waldner has accountability for implementing AIG's sustainability strategy in her new role, and she will also help develop a reporting structure. She will also lead a cross-functional team to drive global sustainability initiatives, while ensuring that AIG's sustainability strategy is properly executed throughout the organisation, a release said.
She will report to AIG executive vice president and AIG Life Holdings vice-chair Thomas B. Leonardi.
Waldner has over 20 years of experience working on matters involving corporate citizenship and sustainability. She has held positions of increasing responsibility within AIG for the past decade, most recently as head of citizenship for AIG Life and Retirement. Before joining AIG in 2008, she spent some 10 years at State Street Corporation in a number of citizenship roles.
She is a graduate of Texas A&M University. Waldner earned her master's degree from Boston University, majoring in community relations.
"The creation of a chief sustainability officer position reflects AIG's ongoing commitment to sustainability as an insurer, investor, employer and corporate citizen, along with our efforts to take a thoughtful, coordinated approach across our global footprint," said Leonardi in a statement.
Leonardi added that Waldner's expertise on sustainability matters and understanding of AIG's business "uniquely position her for success in this important role."
"I look forward to working with colleagues around the world to evolve AIG's sustainability strategy and to enhance our reporting approach," commented Waldner.
Waldner's appointment comes as AIG issued its first Task Force on Climate-related Financial Disclosures (TCFD) report. The report contains information on the company's environmental, social and human capital initiatives.