AIG Malaysia working to bring insurance closer to the community | Insurance Business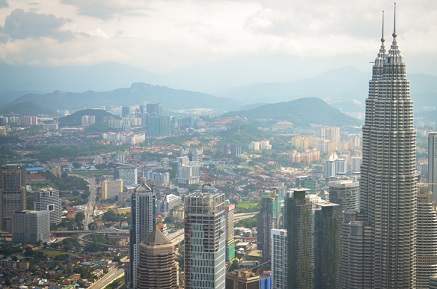 AIG
Malaysia has launched a nationwide campaign aimed at bringing insurance closer to the public.
The campaign is dubbed #AIGJagaYou, with the word "jaga" meaning "to take care of" in Bahasa Malaysia.
"The campaign exemplifies AIG's commitment to doing things differently, especially in demystifying general insurance among Malaysians and helping them understand the importance of insurance protection," a statement by the insurer said.
Antony Lee, AIG Malaysia chief executive, added: "We want to be there for our customers and help them to live the life they want, by providing a fresh Malaysian perspective on insurance."
One of the first activities under the campaign is a partnership with Community Policing Malaysia, a non-profit organisation composed of retired police officers and concerned citizens that seek to improve community safety through close coordination with law enforcement agencies.
AIG Malaysia made a financial contribution of MYR12,000 to support the organisation.
The insurer will also produce a series of educational videos and a social media series to spread awareness of the AIG brand with a more local look and feel.
Related stories:
Sponsorship deals: AIG moves for 'ideal brands'
Lazada, AIG Malaysia enter insurance distribution agreement
AIG Malaysia recognised for excellent motor claims turnaround times