AIG Singapore launches electronic claims and payout systems | Insurance Business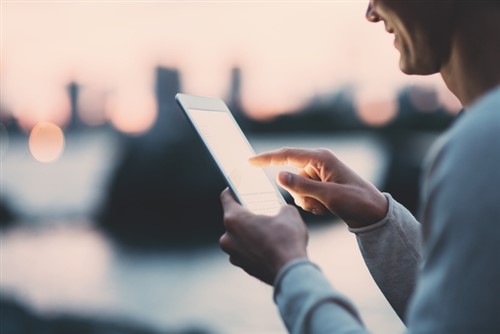 AIG Singapore has launched new travel insurance systems allowing its customers to submit travel claims online and receive payouts via PayNow.
The PayNow system is an electronic fund transfer service for the clients of seven participating banks: Citibank Singapore, DBS Bank/POSB, HSBC, Maybank, OCBC Bank, Standard Chartered Bank, and United Overseas Bank.
Beginning immediately, AIG Singapore policyholders can receive their travel claim payouts by providing a PayNow registered mobile number or NRIC/FIN number to accept the transfer of the funds.
AIG claims that it is the first insurer in Singapore to enable claims payment through PayNow via IDEAL RAPID, an application programming interface (API)-based instant settlement solution. Customers can now receive travel claims almost instantaneously upon approval.
"PayNow is a very convenient payment platform that will benefit almost 30,000 of AIG Singapore's travel policyholders," commented Cady Ho, AIG Singapore's vice president and chief claims and customer officer. "We have plans to progressively roll out this claims payment service to our other products so that more customers can benefit from the convenience of faster claims payment and seamless claims experience."
Claudia Salem, CEO of AIG Singapore, added: "This enhancement is one of many, as part of AIG Singapore's prioritised roadmap in modernising our insurance services. The launch of the PayNow service for claims payments not only improves customer convenience but also aligns with our sustainability agenda to reduce AIG's carbon footprint."
AIG Singapore estimates that half a million of its personal insurance policies will be transacted online by 2020. Electronic claims payment is expected to become the future of consumer general insurance, allowing customers to enjoy a seamless digital insurance experience.
Related stories: