AIG Singapore launches online motor accident reporting platform | Insurance Business Asia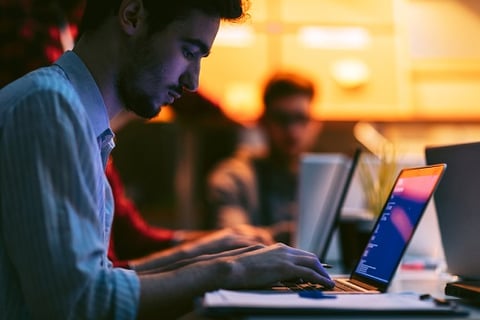 As part of efforts to streamline claims processes,
AIG
Singapore has launched an online motor accident reporting platform.
The platform reduces the time spent by policyholders in the insurers' "Accident Reporting Centre," as they can file reports and commence the claims process online.
"We recognise that consumers today demand more agility and convenience, so we are continuously looking at ways to boost efficiency and create solutions that meet their needs," said Cady Ho, head of claims and customer office.
"This latest initiative marks another step in our digital transformation journey to elevate the customer experience and is expected to benefit more than 20,000 AIG Singapore motor policyholders a year."
Users can access the platform through the insurer's Singapore website or via its mobile app. They will be able to select from pre-loaded accident scenarios and use location pins to determine the exact scene.
Ho said the new platform also seeks to reduce motor insurance fraud in Singapore, which resulted in an estimated loss of $99 million last year, according to the General Insurance Association.
"With motor insurance fraud on the rise in Singapore, subjecting motorists to higher premiums, our online accident reporting platform also encourages proactive claim management that aims to mitigate fraudulent activity, leading to bigger cost savings for customers," she added.
Related stories:
Bank employee confesses to insurance fraud
Man dies trying to scam insurer in staged Jaguar crash