Allianz Asia appoints new board member and eventual CEO | Insurance Business Asia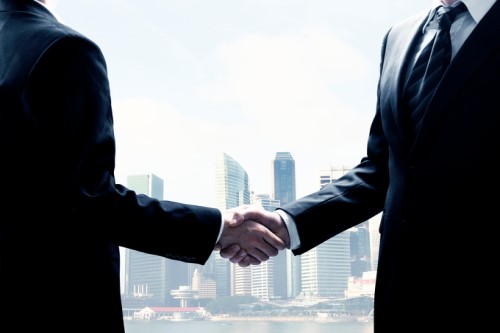 Allianz has appointed Solmaz Altin, currently the group's chief digital officer, to the executive board of Allianz Asia, effective June 01.
On May 01, 2019, Altin, 44, will succeed George Sartorel, 60, as regional CEO. Sartorel has announced his intention to retire next year, after close to 40 years as part of Allianz. Altin and Sartorel will work together for a smooth transition.
In April 2018, Sartorel will assume the role of chairman of the Allianz Asia Advisory Council, taking over this position from Sergio Balbinot, member of the Allianz Management Board.
The insurer is yet to announce the successor to the chief digital officer role.
Balbinot commented on the moves, saying: "Solmaz Altin has embraced digitalisation and has distinguished himself during his tenure in Turkey and as chief digital officer for the group. Over the last two years, he has laid the foundation for our digital agenda and the Allianz SE board thanks Solmaz Altin for his outstanding achievements."
He continued: "George has been instrumental to Allianz's success in the leadership roles he has taken on… we look forward to continuing to work together with George in his role as Chairman of the Asia Advisory Council after he retires in April 2019."
Related stories: