Allianz Asia results remain mostly intact for first half | Insurance Business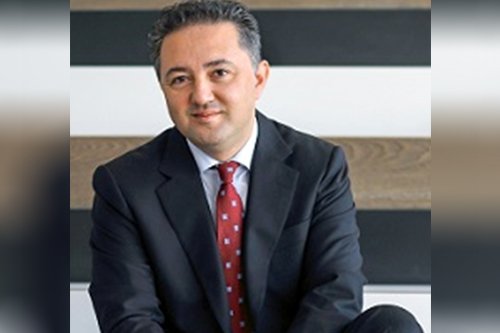 Amid the COVID-19 crisis, Allianz Asia-Pacific reported a 12.7% increase in revenue to €3.6 billion, with total operating profit down by 4.3% to €249 million.
The insurer reported a strong increase in revenue for its P&C business, up by 21.3% to €659 million, with notable contributions from the markets of China, Thailand. and Malaysia. P&C operating profit in the region increased 16% to €58 million. Combined ratio improved by 0.5 percentage points to 97.3% versus the previous year, driven by improvements in both expense and loss ratios.
The opposite held true for its life & health business. Due to challenging conditions, operating profit declined by 9.1% to €191 million. New business value fell 13.3% to €144 million, mainly attributed to the impact of COVID-19, with annualized new premiums decreasing 7.7% to €447 million and new business margin decreasing 0.7 percentage points due to the lowering of interest rates.
"The Allianz business in the region is resilient and strong," said Solmaz Altin (pictured), regional CEO, Allianz Asia-Pacific "However, it is not immune to the subsequent effects from the crisis. Despite the challenges, Allianz teams in several markets were able to maintain good results and increased total overall revenues for the region.
"I'm assured that Allianz's response to the pandemic and long-term strategy in Asia has prepared the business to weather further challenges as local economies transition into a different phase. At the same time, Allianz will advance its efforts to double-down in the region, service its customers effectively and continue to develop the business through sustainable growth."