Allianz buys out China joint venture | Insurance Business Asia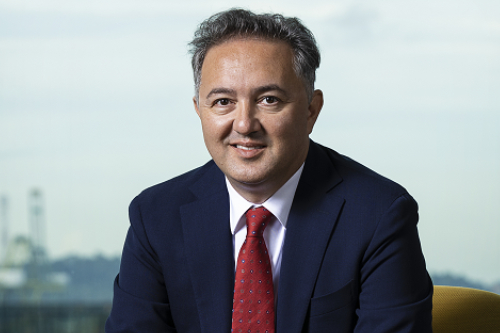 Allianz China Insurance Holding Co. (AZCH) has acquired CITIC Trust's 49% share in Allianz China Life Insurance, making it a wholly owned subsidiary of AZCH, pending regulatory approval.
The deal was conducted through an equity transfer agreement and the value was not disclosed.
According to a statement by AZCH, the deal demonstrates the strong confidence and long-term commitment of Allianz Group to the China market.
"China is on track to become the largest insurance market globally," said Solmaz Altin (pictured), AZCH chief executive. "With today's announcement, we can ensure a strengthening of Allianz's local proposition and an eagerness to maximize new business opportunities. We look forward to delivering leading financial solutions for the many local consumers in China leveraging our unique experience in life insurance and risk management."
"China is an important strategic market for Allianz Group," added Sergio Balbinot, board member of Allianz SE and chairman of AZCH. "Consequently, Allianz has been pursuing the 100% ownership of our life entity since the opening-up measures were announced by the government in 2019. The signing of the equity transfer agreement today is an important step in the right direction."