Allianz gets nod to form wholly-owned China subsidiary | Insurance Business Asia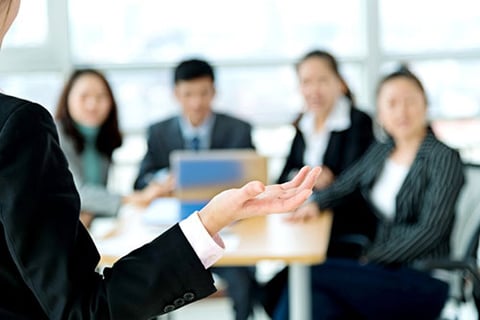 Allianz (China) Insurance Holdings has received approval from the country's banking and insurance regulator to establish a wholly-owned insurance asset management company.
Known as Allianz Insurance Asset Management Company (Allianz IAMC) and based in Beijing, it will be the first wholly foreign-owned firm of its kind in China. This comes after the China-EU Investment Agreement was reached on December 30, 2020.
According to Allianz, the approval is a result of recent measures by China to further open up the market and encourage foreign insurance companies to ramp up investment in the country. The establishment of Allianz IAMC is critical for the Germany-headquartered insurer to enter the Chinese asset management market.
This, the company added, demonstrates the strong confidence and long-term commitment of the Allianz Group to the China market.
"Allianz IAMC will locally build a professional investment management team, which adheres to the group's long-term investment methodology to better serve its clients' global asset management needs," the company said in a statement. "Allianz IAMC aspires to become the most reliable foreign insurance asset management products and services provider in China."
Allianz China is the first wholly foreign-owned insurance holding company in China. In December, it received approval from regulators for a RMB1.2 billion (US$186 million) capital injection. Allianz Group remains the sole shareholder in the firm.