Allianz Care secures industry stalwarts for senior posts | Insurance Business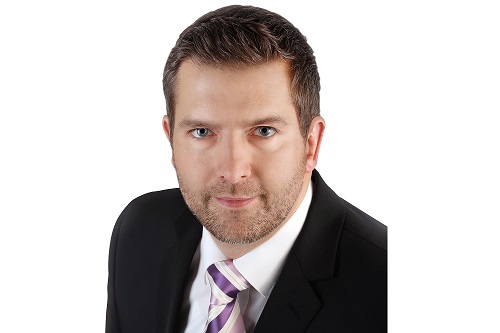 Allianz Care, the international health brand of Allianz Partners, has recruited seasoned executives Paul Halfyear and Kai Großheim (pictured).
Halfyear, who brings nearly three decades of insurance industry experience to the global team, will lead Allianz Care's work in Qatar in his capacity as general manager. He has worked in a variety of roles in the Middle Eastern country as well as in the UK.
Meanwhile Großheim has been appointed as sales manager for Germany. The international private medical insurance brokerage and consulting expert has more than 22 years of experience to his name.
"I am thrilled to welcome both Paul and Kai to the global Allianz Care team," said Alexis Obligi, chief sales & development officer for international health at Allianz Partners. "Both have extensive experience working in the sector and bring vast region-specific knowledge to their roles.
"I look forward to working with them over the coming months and years as we continue to focus on the key markets of Qatar and Germany and wish them every success in their new positions."