Allianz forms joint venture for Vietnam general insurance market | Insurance Business Asia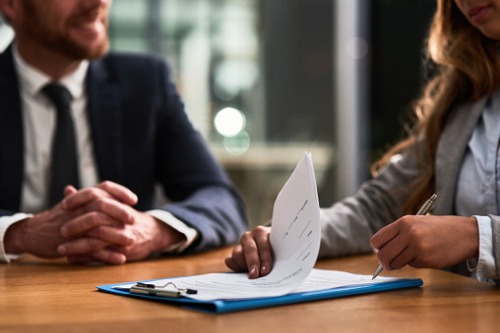 Allianz is looking to enter Vietnam's general insurance sector and expand its footprint in Asia by forming a digital joint venture with the FPT Group.
FPT is a homegrown technology services firm that will seek to support the German insurance giant by developing innovative digital insurance products and services to meet the protection needs of local customers.
At the sidelines of the World Economic Forum in Davos, the two parties have signed a memorandum of understanding. Allianz will provide expertise and advice on best practices in insurance product customisation, financial technology, and asset management, while FPT will provide access to its distribution channels and affiliates, advise and assist Allianz with local market knowledge, and connect the insurer with its subsidiaries and partners.
The ceremony was attended by Vietnamese Prime Minister Nguyen Xuan Phuc, Allianz SE board member Sergio Balbinot, and FPT's founder and executive chairman Dr Truong Gia Binh.
"Today's announcement outlines our intention to expand Allianz's world-leading digital insurance products and services into Vietnam – a key emerging market and one of the fastest growing economies in Asia," said George Sartorel, regional CEO, Allianz Asia-Pacific. "FPT is the right partner for Allianz to enhance its ability to build a strong market position in the country, and further underscores our ambitious growth strategy in the wider region. We look forward to contributing to the continued development of Vietnam's fast-growing insurance sector, boosting financial inclusion for the under-protected, and reaching an expanding pool of digitally-minded consumers."