Vietnam insurance sector posts 24% increase in premium income | Insurance Business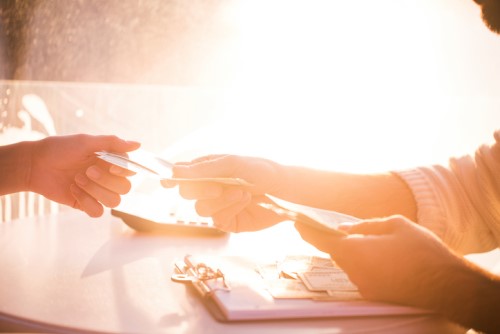 Vietnam's insurance industry has recorded VND133.65 trillion (US$5.76 billion) in premium revenue in 2018, up 24% from the previous year, according to the Ministry of Finance's Insurance Supervisory Authority.
General insurance companies contributed VND45.7 trillion (US$1.96 billion), while life insurers brought in VND87.96 trillion (US$3.78 billion), state-owned Vietnam News Agency reported. The insurance industry also poured in VND319 trillion into the economy, almost 30% higher than 2017.
The emerging Southeast Asian market was able to continue the momentum it had in the first half of the year, maintaining a similar growth rate.
There are currently 64 insurance operations in Vietnam, composed of 30 general insurance companies, 18 life insurance companies, two reinsurance companies, and 14 insurance intermediary firms. A foreign general insurer also has a representative branch in the market.
According to the Insurance Supervisory Authority, the Finance Ministry will, within the year, introduce revisions to Vietnam's insurance law to improve transparency, safety, and efficiency in the market. It will also seek to align domestic insurance activities with international practices, and meet the insurance needs of all population sectors.