Allianz introduces new CEO of European direct business | Insurance Business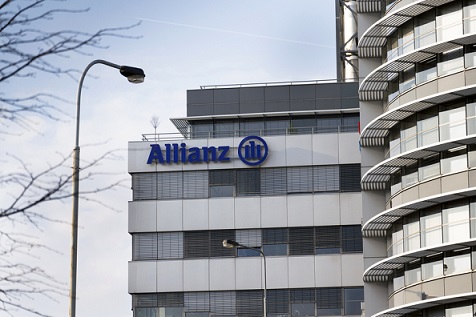 Allianz has named Bart Schlatmann, the former chief transformation officer of Russia's Sberbank, as the new CEO of its European direct business.
Schlatmann begins his new role on September 01, and will report directly to Ivan de la Sota, board member and chief business transformation officer of Allianz SE.
"His [Schlatmann's] proven track record in helping businesses transform into digital players with a clear focus on simplicity and agility for the benefit of customers makes him the perfect fit for this role," said de la Sota.
At Sberbank, Schlatmann was responsible for the digital overhaul of client services. Before that, he worked at the ING Group for 22 years, spending his last 10 years there as COO of ING Netherlands.
In his new role, he will lead the consolidation of the European direct business of Allianz including the establishment of a new pan-European risk carrier for the group's direct businesses, starting with the direct businesses in Germany (AllSecur DE), the Netherlands (AllSecur NL), Italy (Genialloyd) and Spain (Fenix Directo).
"I am excited to join Allianz, a group that is transforming to make products and services easy and intuitive for our customers. I am looking forward to contributing my experience of reshaping organizational structures in the European direct business to empower our employees, to boost productivity and adapt the organization to the changing needs of our customers," Schlatmann said.