Allianz Malaysia reports 43% rise in net profit for 3Q | Insurance Business Asia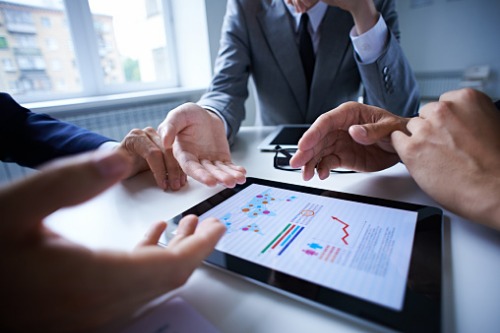 Allianz Malaysia Bhd reported a 43% jump in net profit to MYR142.8 million (US$34.14 million) for the third quarter of 2019, citing strong performance by its life insurance segment.
Meanwhile, quarterly revenue increased by 9% to MYR1.42 billion (US$335 million), driven by higher gross earned premiums and investment income, according to a report by Edge Markets.
The increase in net profit was bolstered by a 53% year-on-year increase in pre-tax profit for Allianz Malaysia's life insurance segment, to MYR110.5 million (US$26.4 million), due to higher contributions from protection business.
However, pre-tax profit from the general insurance segment decreased by 15%, due to higher commission and higher claims. The investment holding segment saw its losses decrease to MYR1 million, from MYR1.6 million last year, due to lower management expenses.
Read more: Malaysian general insurance industry grows 1.5%
Allianz said that it expects a continually challenging situation for its general insurance business, due to weakened performance of its health and non-motor segments.
"The general insurance segment remains focused on optimising business margins by shifting into profitable business segments, executing technical excellence in claims management, operating efficiently and prioritising customer needs," the insurer said in its filing.
While it foresees slower growth for the life business in the fourth quarter of 2019, Allianz said that it will continue its efforts to expand its distribution network and product offerings, as well as grow its agency force.