Allianz Malaysia posts 30% increase in Q1 profit | Insurance Business Asia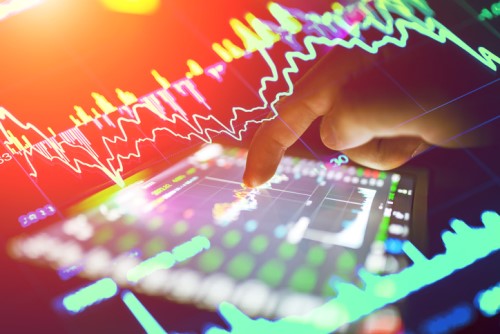 Allianz Malaysia has reported a profit of MYR87.23 million (US$21.9 million) for the first three months of 2018, up 30% from MYR67.17 million during the same period last year.
In a stock exchange filing, the insurer said that the increase was mostly attributed to higher gross earned premiums and investment income, which came it at MYR43.9 million and MYR18.6 million, respectively.
Allianz Malaysia's general insurance segment achieved operating revenue of MYR594.8 million for the quarter, up 5.2% year-on-year, reported state media arm Bernama. The increase was credited to improvements in the firm's motor insurance business.
Meanwhile, the life insurance segment posted operating revenue of MYR673.1 million, marking a 5.1% increase from the same period last year.
"The increase in gross earned premiums of the life insurance segment was mainly contributed by growth in regular premiums from agency and single premium from employee benefits channels," Allianz said in the filing. The insurer also plans to augment its agency force through productivity-increasing measures and further professionalization of its agents.
Allianz expects some volatility in the general insurance market for the next two to three years as the market liberalises. This was demonstrated in other markets upon detariffication.
"Competition is likely to intensify in the run up to the anticipated next phase of liberalisation in 2019," the insurer said.
Related stories:
Malaysia's best motor insurer and takaful provider revealed
Telematics firm links up with several Malaysian insurers to promote technology
Insurance liberalisation seeks to reduce car accidents, say Malaysian insurers