Allianz tallies up over 20% rise in third quarter operating profit | Insurance Business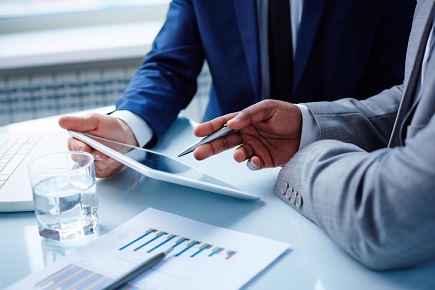 Thanks largely to its property-casualty business, major insurer Allianz enjoyed a 20.6% rise in operating profit in the third quarter of 2018.
From €2.5 billion in the same period last year, the group's operating profit climbed to €3 billion, with the Germany-headquartered firm citing factors such as strong premium growth and lower natural catastrophe claims. Its property-casualty unit also reported better underlying claims development and a decreased expense ratio.
Operating profit for the segment reached €1.5 billion, up 44.6% from the July-September result in 2017. Third quarter gross written premium (GWP) improved to €12 billion from €11.5 billion previously.
"Our property-casualty business had a successful third quarter of 2018 supported by strong results in our core markets," noted Allianz SE chief financial officer Giulio Terzariol. "After the first nine months of the year the combined ratio is in line with our Renewal Agenda target of 94%, and we are pleased with the overall development of the segment."
As for the other units, asset management posted a 10.6% increase in operating profit to €650 million in the third quarter while the life/health segment was hit by a slight decline to €1,052 million from last year's €1,069 million.
Net income attributable to shareholders in the quarter jumped 23.6% to €1.9 billion. For the first nine months, the figure went up from €5.4 billion in 2017 to €5.8 billion as operating profit grew 4.8% to €8.7 billion.
"During the first nine months of 2018 Allianz showed a strong performance across the board, now also supported by substantial productivity gains," said chief executive Oliver Bäte, who expressed confidence in Allianz achieving annual targets.