Allianz X infuses US$35 million into Go-Jek's coffers | Insurance Business Asia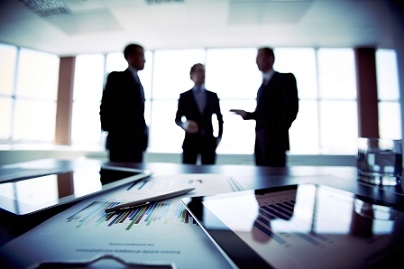 Allianz X, the German mega-insurer's digital investment unit, has announced a US$35 million investment in Go-Jek, an Indonesian ride-hailing platform.
The transaction is Allianz X's fourth this year and first-ever in a company headquartered in Southeast Asia. As a result, Allianz is now Go-Jek's sole international insurance shareholder, a statement from the insurer said.
"Allianz X's strategic investment in Go-Jek underscores Allianz Group's renewal agenda and our commitment to digital growth businesses, particularly in emerging markets," said Nazim Cetin, CEO of Allianz X. "Go-Jek has demonstrated a track record of success within the transportation, logistics and payment sectors and we look forward to supporting their continued growth."
Go-Jek first did business as a ride-hailing app for motorbikes and later cars, before evolving into an on-demand mobile platform that provides a wide range of services including transportation, logistics, e-payments, and food delivery, among others. It currently has over one million registered drivers and operates in more than 50 cities in Indonesia.
Allianz and Go-Jek entered a strategic partnership two years ago, with Allianz providing health insurance for Go-Jek's drivers. In 2017, this was expanded, allowing drivers to purchase health insurance for their families. The latest investment will allow Go-Jek to work more closely with Allianz and result in increased access to insurance products and services for the firm's employees and customers.
Related stories: