Allianz-HSBC partnership launches new products for Philippine market | Insurance Business Asia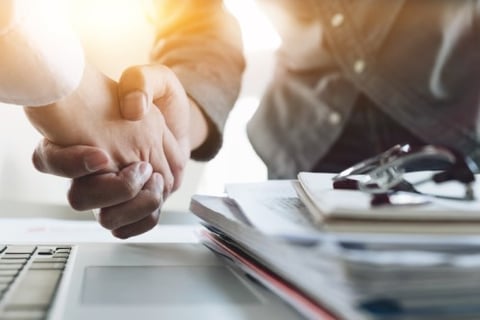 HSBC and Allianz PNB Life, the global insurance giant's Philippine joint venture, have released a new product to mark the second anniversary of their partnership in the market.
The AZpire Plus Series is a collection of regular-pay unit-linked life insurance products aimed at quick fund accumulation. Underwritten by Allianz PNB and exclusively available to HSBC's clients, the series includes three plans: AZpire Growth Plus for clients seeking to grow wealth and future-proof their finances; AZpire Wiz Plus for parents to plan ahead their children's education; and AZpire Peak Plus for investors wanting to save for retirement.
According to Allianz, it is harnessing its global research network and resources to educate Filipinos about financial protection investment and risk management.
"Our primary mission is to provide sound financial advice to empower Filipinos in their decision-making," said Olaf Kliesow, CEO and president of Allianz PNB Life. "We are embarking on an exciting second year journey as we seize market opportunities for our growing clientele in HSBC."
"We've received very encouraging results with the performance of our first year of partnership with Allianz," added Wick Veloso, CEO and president of HSBC Philippines. "This year, we are looking forward to offering new investment opportunities to ensure the quality of life for generations to come. The partnership will continue to allow Filipino investors to benefit from HSBC's deep understanding of the Filipino market and from Allianz's experience with supporting investors in Asia's fast-growing markets."
Related stories:
Allianz takes global employee event to the public
HSBC Insurance hopes for one-third of sales from online channel by end-2019
Microinsurance sector posts 1Q surge in the Philippines