AmGeneral Holdings Berhad agrees to proposed sale | Insurance Business Asia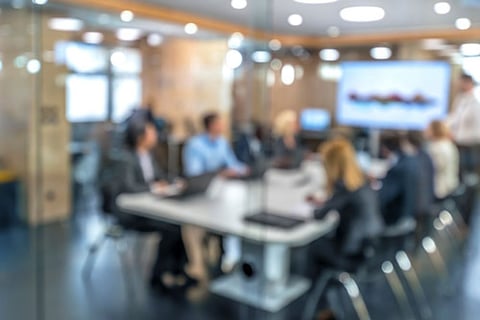 Malaysian business AmGeneral Holdings Berhad, the general insurance arm of the AMMB Group (AmBank), has signed an implementation agreement for the proposed sale of its insurance business to Liberty Insurance Berhad (Liberty).
Insurance Australia Group (IAG) currently owns 49% interest in AmGeneral Holdings Berhad, while AmBank owns the remaining 51% interest. AmBank's wholly-owned subsidiary AmGeneral Insurance Berhad (AmGeneral) sells general insurance products under the AmAssurance and Kurnia brands.
The implementation agreement, signed by AmGeneral Holdings Berhad, includes the terms on which the parties will seek required regulatory approvals for the sale from Bank Negara Malaysia and the Minister of Finance.
Subject to receiving these approvals, the parties will execute a Share Purchase Agreement under which:
Liberty will acquire 100% of the shares in AmGeneral, and AmBank will have a 30% interest in the insurance operations of Liberty and AmGeneral. Meanwhile, IAG will pull out its investment in AmGeneral;
Completion will be conditional on the Malaysian High Court approving a capital reduction and distribution of the sale proceeds to IAG; and
IAG's share of the sale proceeds will be $340 million, payable in cash and subject to post-close adjustments.
IAG expects the transaction to be completed during the financial year ending June 30, 2022 (FY22). It also expects to incur a loss of approximately $90 million, which will be recognised in the insurance giant's FY21 results as part of amortisation and impairment – given that the asset will now be recognised as held-for-sale.
The major insurer forecasts that the sale would increase its regulatory capital position to approximately $150 million upon completion.