Beijing extends takeover of insurers under collapsed conglomerate | Insurance Business Asia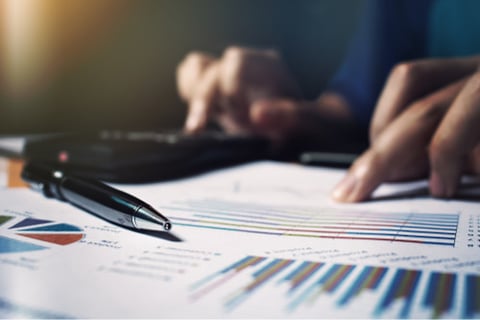 The Chinese government is extending its custody of nine financial firms connected to troubled conglomerate Tomorrow Holdings, as part of its ongoing cleanup of financial risks.
Regulators are eyeing a one-year extension of the takeovers as they oversee the companies' restructuring, according to a report by Reuters. The government seized the companies in July 2020 after Tomorrow Holdings, controlled by Chinese-Canadian billionaire Xiao Jianhua, ran afoul of Beijing's crackdown on systemic risk.
The nine firms are: Tianan Property Insurance Co. of China, Huaxia Life Insurance Co., Tianan Life Insurance Co., Yi'an P&C Insurance Co., New Times Trust Co., New China Trust Co., New Times Securities, Guosheng Securities and Guosheng Futures.
The country's two major financial regulators, the China Banking and Insurance Regulatory Commission (CBIRC) and the China Securities Regulatory Commission (CSRC), will hold these firms until July 16, 2022.
"The takeover team has actively pushed forward the asset liquidation and confirmation of those firms, figured out the basic situation of the risk they contained, and maintained normal operation of their daily businesses," a statement from the CBIRC said, adding that the extension is important to maintain the companies' financial stability.
In 2017, Xiao was reportedly abducted by mainland Chinese agents from a hotel in Hong Kong. He denied being captured, but remained away from the public eye since then. In July 2020, Tomorrow Group confirmed that Xiao was in mainland China and that he is cooperating with the government to rectify the business.