Anbang Insurance continues its moves towards Canada | Insurance Business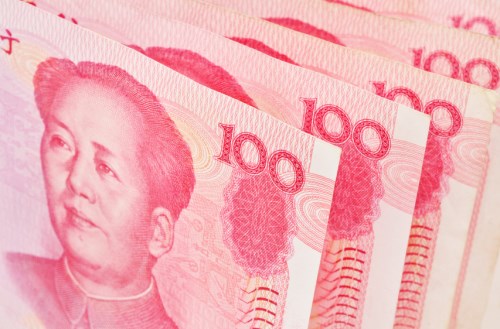 Canada appears to be very attractive to overseas investment: or at least to one Chinese insurance titan in particular.
Step forward Anbang Insurance, which we reported on just weeks ago as
targeting a notable tower in Toronto
. Now, the Chinese firm has set its sights on another Canadian target in the form of one of British Columbia's largest chains of retirement homes.
According to a report this morning from
The Globe and Mail
, a deal for Retirement Concepts of Vancouver is worth more than $1 billion and will give the company access to the delivery of healthcare across the province. The deal it not done just yet, of course – it is reportedly currently under scrutiny from the Investment Review Division as it passes the $600 million threshold.
So what's in it for Anbang?
Should the deal prove successful, Anbang will gain access to 24 retirement communities that are currently owned and run by Retirement Concepts. The company also has access to a significant amount of partly developed or unused land, which means there could be a significant expansion of facilities in the future.
In addition, the firm plays an important role in the province's healthcare delivery as the highest-billing provider of residential care and assisted living in the area. The government of British Columbia paid the firm $86.5 million during the 2015-16 fiscal year, according to
The Globe and Mail
report.
According to the report, the Canadian government is eager to attract foreign investment largely because of insufficient investment capital within the country itself. As such it states that acquisitions from foreign buyers are "rarely rejected".
Related stories:
Anbang Insurance sets sights on Canadian tower
Anbang group denies $12 billion deal