Anbang mulls selling US$10 billion worth of overseas properties - report | Insurance Business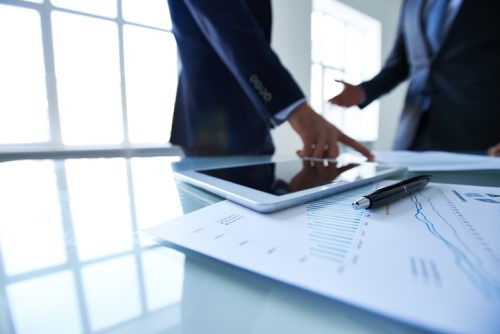 Anbang Insurance is reportedly seeking to sell about US$10 billion worth of properties following its government takeover, Reuters has reported.
Three sources told Reuters the sales are likely to begin within a month – but the Waldorf Astoria in New York is not included. The hotel was bought in 2014 for US$1.95 billion. Anbang has yet to make any statements on rumoured sales, but it told Reuters it was in the process of reviewing its overseas assets and that it would not comment on market speculation.
"The review is a complex and comprehensive exercise. We currently do not have a specific asset optimisation plan, nor a specific timetable," the firm told Reuters in an emailed statement.
The Chinese government completed its takeover of the insurer last month, after a financial scandal involving ex-Anbang chairperson Wu Xiaohui. China's insurance regulator approved the transfer of 98.23% of the insurer to China Insurance Security Fund - the fund was established in 1995 to protect policyholders by bailing out insurers in case they became insolvent. The ownership stake is worth about 60.8 billion yuan (US$9.7 billion), according to a statement from Anbang released last April.
The ownership will only be temporary, as the fund will gradually transfer its shares "in accordance with the company's strategic transition," in order to maintain Anbang's status as a private company.
Last April, the Shanghai No.1 Intermediate People's Court sentenced Wu to 18 months in prison and ordered him to surrender 10.5 billion yuan (about US$1.65 billion) after finding him guilty of fraud and embezzlement.
Related stories:
China completes Anbang takeover – report
Former Anbang boss appeals fraud conviction