China completes Anbang takeover – report | Insurance Business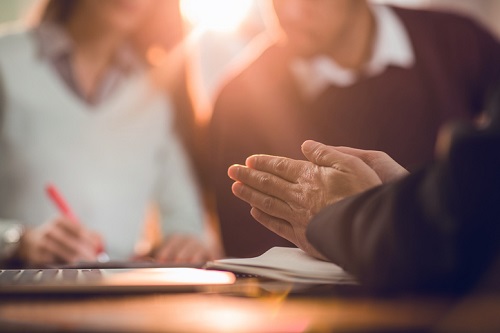 The Chinese government has reportedly completed the process of taking nearly full ownership of embattled insurance giant Anbang Insurance, following a major financial scandal involving the firm's former chairman.
Citing a statement from the China Banking and Insurance Regulatory Commission, the Wall Street Journal reported the regulator has approved the transfer of 98.23% of the insurer to China Insurance Security Fund. The fund was established in 1995 to protect insurance policyholders by bailing out insurers in case such firms become insolvent. The ownership stake is worth about 60.8 billion yuan (US$9.7 billion), according to a statement from Anbang released last April.