China completes Anbang takeover – report | Insurance Business Asia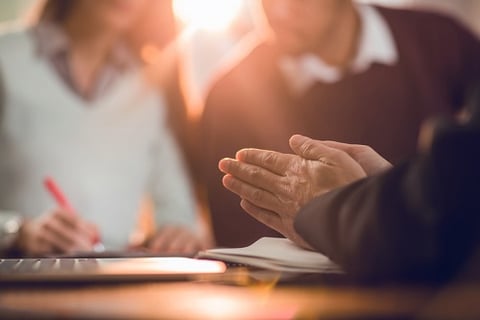 The Chinese government has reportedly completed the process of taking nearly full ownership of embattled insurance giant Anbang Insurance, following a major financial scandal involving the firm's former chairman.
Citing a statement from the China Banking and Insurance Regulatory Commission, the Wall Street Journal reported the regulator has approved the transfer of 98.23% of the insurer to China Insurance Security Fund. The fund was established in 1995 to protect insurance policyholders by bailing out insurers in case such firms become insolvent. The ownership stake is worth about 60.8 billion yuan (US$9.7 billion), according to a statement from Anbang released last April.
The ownership will only be temporary, as the fund will gradually transfer its shares "in accordance with the company's strategic transition," in order to maintain Anbang's status as a private company.
Last month, a court in China sentenced the former chairman of Anbang to 18 years in prison after finding him guilty of fraud and embezzlement. The Shanghai No.1 Intermediate People's Court also ordered Wu Xiaohui to surrender 10.5 billion yuan (about US$1.65 billion), and for police to freeze his bank accounts, properties, shares, companies and other assets, Reuters reported. According to the court, Wu hid the extent of his ownership stake in both Anbang and its property and casualty insurance arm.
The former chairman stood trial last March amid the government's crackdown on companies' illicit practices that brought much risk to the financial sector. The country's regulators took over the insurance firm last February, amid allegations of illicit activities. The country's laws allow regulators to take over insurance firms for up to a year – but continue to operate as a private insurer, while social capital will be introduced to complete the company's shareholder restructuring, Xinhua reported.
Anbang said it will select strategic shareholders in the near future to actively introduce large-scale private investors with a strong capital position, distinct core business, sound investment philosophy and strong operational track record to participate in its equity restructuring.
"The company will in particular welcome private companies in the area of pension insurance, healthcare, Internet and technology, and those that share synergic resources with its core insurance business," the firm added.
Related stories:
Arrested insurance tycoon working with authorities to dispose assets
Former Anbang boss appeals fraud conviction