Andy Lau's accident heightens film studios' demand for insurance | Insurance Business Asia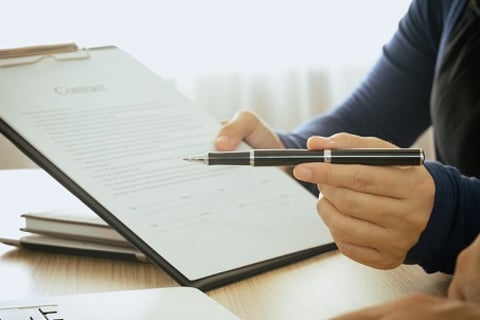 Demand for insurance in the Asian film industry has risen significantly following the accident involving famous Hong Kong actor and singer Andy Lau, according to an expert.
In January 2017, Lau fell off a horse during a commercial shoot in Thailand. He suffered several pelvic fractures and tendon injuries, sidelining him from work for nine months and losing millions of dollars in income.
Hollywood is no stranger to this kind of insurance, where studios take out cover on public liability or other costs linked to injury or death of cast members. However, prior to Lau's accident, it was still relatively unknown in Asia, according to a report by South China Morning Post.
Lau's injury could act as a wake-up call for the Asian film industry, according to Tommy Elliot, regional director of Circle Group, a risk management firm that specialises in insuring movies and related endeavours.
"When Andy Lau was injured, he lost income, while the films involving him needed to delay shoots and some even had to consider rewriting their scripts," Elliot told SCMP. "This has raised awareness by many Hong Kong and Asian film studios to pay more attention to the possibilities of delay, or even the chance a film might not be finished on time."
According to Elliot, Circle Group expanded to Hong Kong five years ago, and its business has grown from 20% to 30% per year.
"When the cameras stop rolling the money clock starts running," he said. "A lot of big budget movie productions cost between US$50,000 and US$150 000 per day, and filming schedules are very tight. When a busy actor like Andy Lau is injured, that could affect a lot of projects."
Globally, the record payout for a celebrity accident was the US$50 million settlement from the 2013 death of Paul Walker, star of the Fast and Furious film series, the report said. Walker died when the Porsche Carrera GT he was a passenger in crashed during a break in filming the seventh instalment of the franchise.
Firemen's Fund, an insurer owned by Allianz, handled the claim.
Related stories: